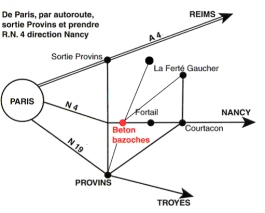 Resting place close to the city of Provins and 80 kms from Paris.
Ground-floor party wall house from others with an independent entry by interior stairs. Common yard with enclosed and private garden, garden furniture at the back. Living room/lounge with sofa and TV, fireplace, kitchen, a double room, a bedroom with 3 single beds with one bunk bed, bathroom, WC.
Information and booking at : 01 60 39 60 54
01 60 39 60 53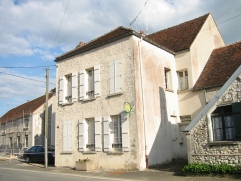 HOW TO COME IN BETON-BAZOCHES ?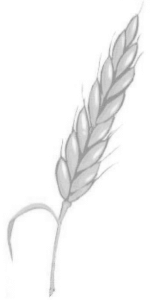 Where find accommodation by arriving at Beton-Bazoches ?
Beton-Bazoches and his neighborhood :
Beton-Bazoches is situated approximately 80 km from Paris,
And is has nearness of Provins